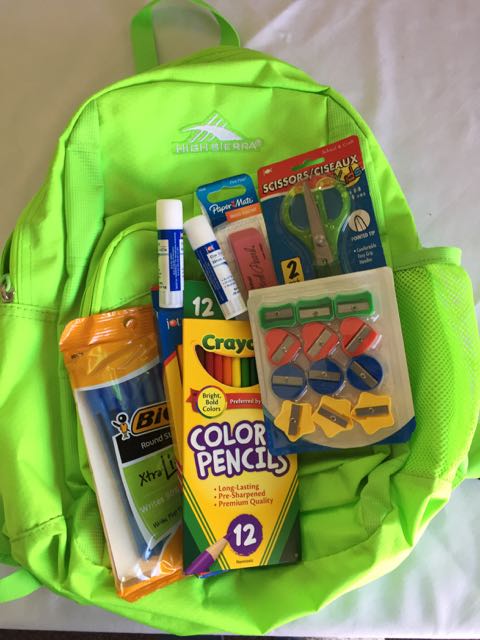 It's Back to School time again! Yup! That's right! In Haiti they are already gearing up for school because the children's uniforms all get made by hand, and they have to reserve their spots on school for the coming school year. I have already paid their registrations so we saved their places! Now we need full tuition, books and uniforms covered.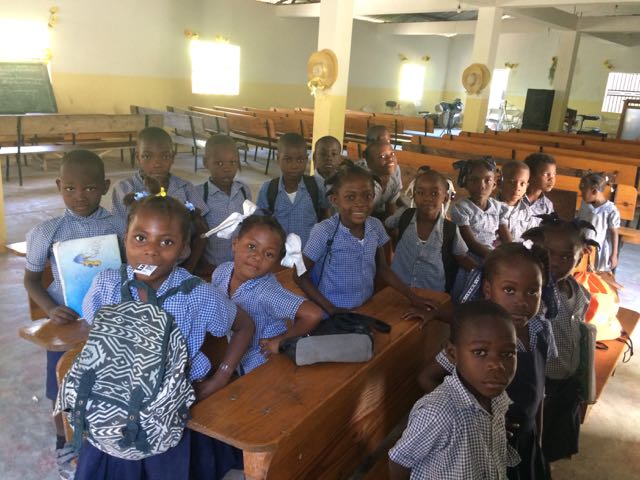 We have 68 children that would like to attend school this year. But they can't do it without your help. Darlene will be heading back to Haiti mid September and would like to take backpacks and school supplies with her.
Can you sponsor a child's education?
$30 a month or $360 for the year will send a child to school. CLICK HERE
Can't sponsor a child?
$5 buys a backpack, $5 more will fill it with school supplies.
$30 buys a uniform
$40 buys curriculum for a child
To donate CLICK HERE
Be sure to note what your donation is for.
Please pray about how you can help!