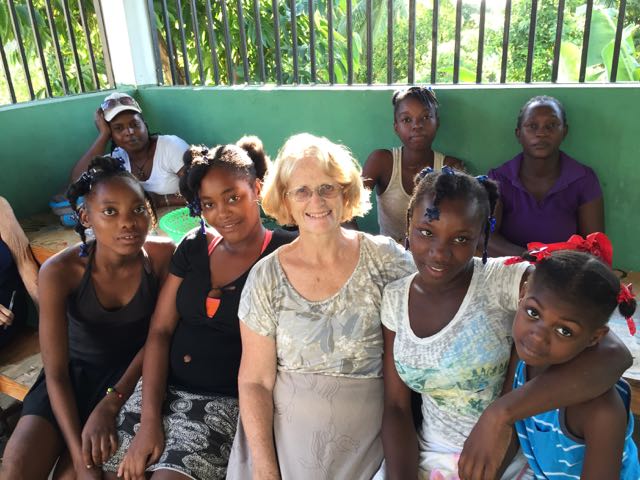 WE CANNOT DO THIS MINISTRY WITHOUT YOUR HELP! Your generous donations are what makes our ministry possible. When we are delivering food to the orphanages or families, it's Jesus working through YOU, giving them the food they need. When we are helping take care of a medical issue, it's Jesus working through YOU, helping someone get the medical care they need. So I am turning to YOU now to ask for your help.
The needs are never ending, but we have FOUR PRESSING NEEDS that I must address with you.
PLEASE HELP! Let Jesus use you to be His hands and feet in a very tangible way! If you can not give PLEASE PRAY! We value your prayers!